Reselling a Called Off Wedding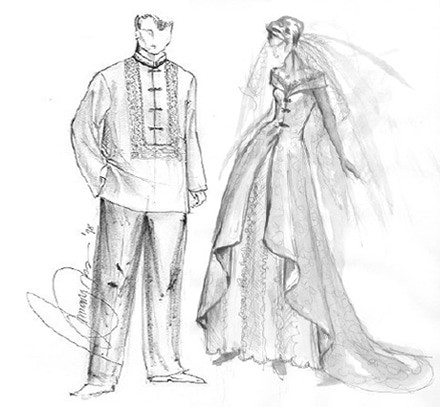 Wedding is a big industry here in the Philippines and wedding preparation is very well taken care off by the couple but not every wedding push through. What if there was a way to get back some of the deposits from your called-off wedding? Someone else asked the same question and came up with a solution: Bridal Brokerage.
Over 250,000 weddings are called off every year in the U.S. We purchase cancelled weddings and resell them to new couples. Sellers recover deposits and upfront costs hassle-free. Venues and providers enjoy uninterrupted business as usual. Buyers find beautiful, pre-planned weddings at a fraction of the price.
image by weddingsatwork.com
Related Posts: