Using a Print Broker for your Business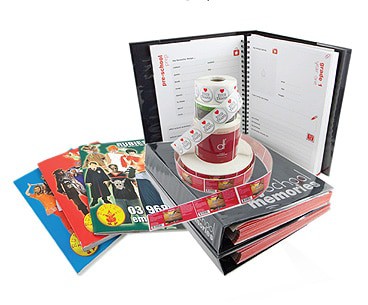 Coming up with a great negosyo (business) idea is the first phase of having your own business. The second part is running the business once you have established the business already. All operating businesses need several printing materials, from company logos, business cards, stationeries and envelopes, business forms and others. Sourcing out these printing materials can be a pain in itself and may take costly mistakes. One option I can recommend is hiring a print broker. You may have just learned about this kind of business but there services can help you streamline your printing needs.
Print brokers are outsource print Solution Company that will help you find the best printing press in terms of the quality that you require, cost effective printing cost , evaluating the printers capability and management of the whole printing process. This is also good for your complex printing project that will require several suppliers that involves different areas of expertise, since they know so much about the trade they can haggle and evaluate in behalf of your company thereby it will come up as cheaper than doing it yourself. It will free up your company resources and allows you to concentrate more on your core services. I hope this post gives you an idea on how to handle your business printing needs professionally.
Related Posts: