Category: Online & Social Media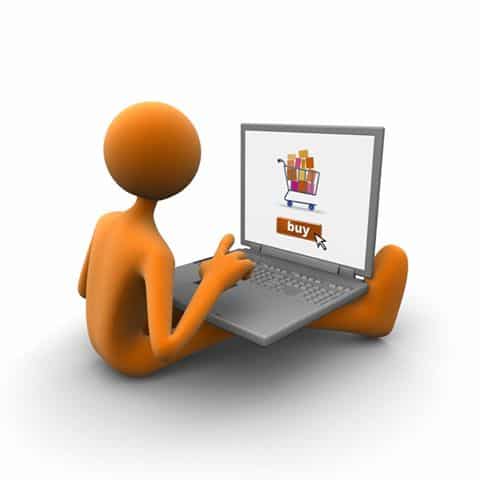 SEO, also known as search engine optimization, is the process of making sure a page is found by a...
Read More

Like us on Facebook
Instagram Feed
Something is wrong. Response takes too long or there is JS error. Press Ctrl+Shift+J or Cmd+Shift+J on a Mac.